>
>
>
The Recipient of the Second Annual International Education Award is Headed for the Mountains
The Recipient of the Second Annual International Education Award is Headed for the Mountains
22 November 2017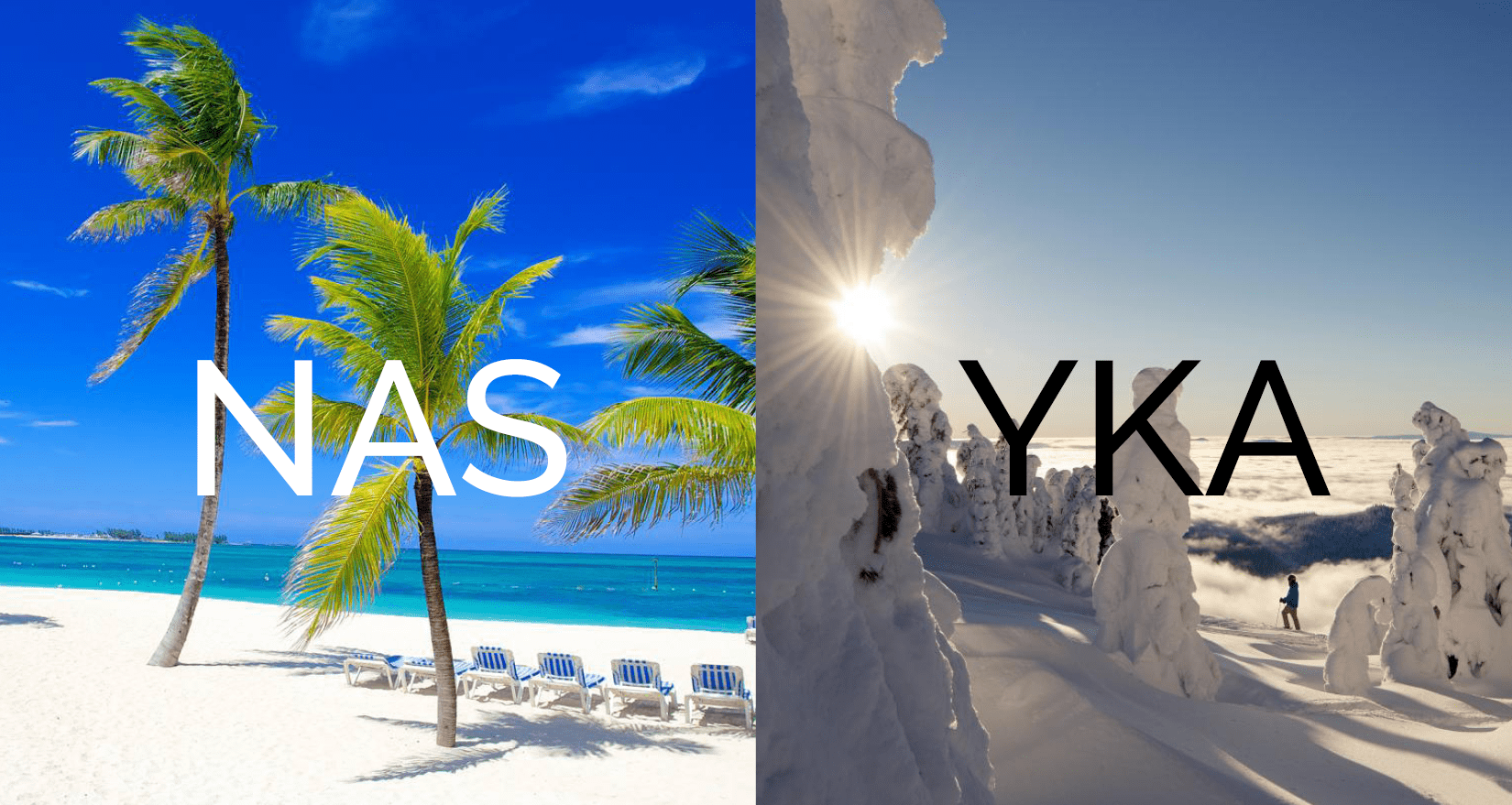 Winter is coming for one deserving student from The Bahamas!
The second recipient of Vantage Airport Group's International Education Award is Michelle Morris. The annual $7,500 tuition award is provided by Vantage Airport Group in partnership with LPIA and Kamloops Airport, two of its network airports. It is awarded to one student from The Bahamas who enters or continues their studies in an undergraduate program at Thompson Rivers University (TRU) in either business or tourism.
Michelle is set to pursue an education in the Bachelor's of Business Administration undergraduate program. She is one of a growing number of Bahamian students at the Kamloops university. Since its introduction in 2015, the award has helped garner increasing interest in TRU from students from The Bahamas. In fact, the university welcomed 26 students from The Bahamas for the Fall 2017 semester up from 6 in 2016, a 500% increase in one year!
Not only does the award help facilitate a first-class education at TRU, it offers students the opportunity to experience a new culture, a new city and new weather (hint: there is snow!) in Kamloops, B.C.
We are pleased to continue partnering with Vantage, Kamloops Airport and TRU, and to be a part of the educational journey for Bahamian students.
The Vantage Airport Group International Education Award will be available again for the Fall 2018 semester at TRU. Interested applicants will find details about the award's eligibility and how to apply on TRU's website in March 2018. For more information about studying at TRU, visit TRU.ca/truworld.
Learn more about Vantage's global network.
Flight Search
Enter Airline, Location, or Flight #