An Accessible Airport
We take pride in making LPIA an accessible airport for every passenger. 
To learn more about accessibility at LPIA see below and Click Here to learn about our Sunflower Lanyard Programme for persons with hidden disabilities.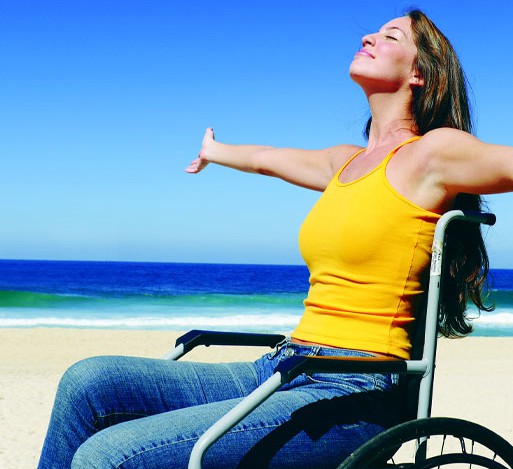 Parking
For your comfort and ease, accessible parking is available in all of our short-term parking lots.
In the Airport
Elevators and Escalators
You'll notice elevators and escalators at every transition level at LPIA allowing for seamless movement through the facilities.
Restrooms
We also have family and handicapped restrooms conveniently placed throughout the terminals for adults requiring assistance or for parents travelling with small children.
Wheelchairs
Need wheelchair services? Contact your airline in advance to secure a chair on arrival or departure.