Navigating Customs & Immigration
Arriving Passengers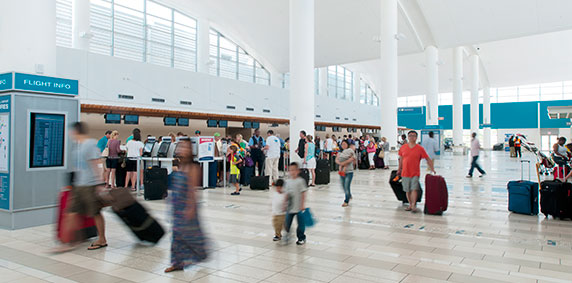 On landing in Nassau, your first processing point is Bahamas Immigration. Collect your checked luggage and then it's off to Bahamas Customs. That's the last step standing between you and your vacation!
U.S. Bound Passengers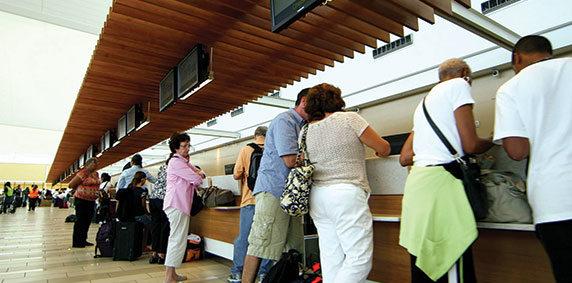 When flying out of LPIA, if you're U.S. bound you'll conveniently clear Customs and Immigration on the ground in Nassau. That's because LPIA is a U.S. pre-clearance facility. LPIA also has the convenience of Automated Passport Control (APC) kiosks for faster processing through U.S. Customs.
International Passengers (Except U.S.)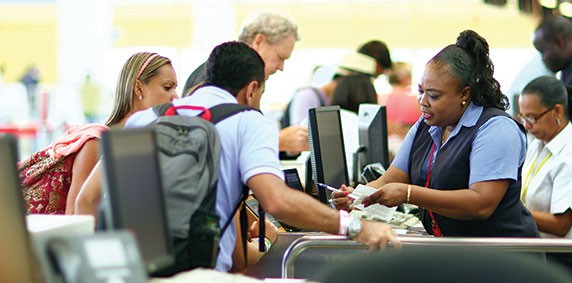 If you're heading to a non-U.S. destination or to explore another island in The Bahamas, the process is as simple as clearing airport security on departure.
Refer to travel tips for tips on how to pack your carry-on.
Flight Search
Enter Airline, Location, or Flight #