>
>
>
NAD Seeks Partner to Operate Multiple Retail Concession Units at LPIA
NAD Seeks Partner to Operate Multiple Retail Concession Units at LPIA
8 June 2018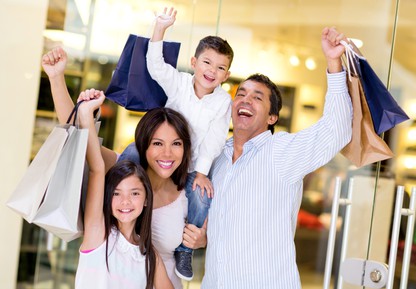 NAD Seeks Partner to Operate Multiple Retail Concessions
June 8, 2018
Nassau Airport Development Company Limited (NAD) is seeking an experienced partner to design, build, finance and operate multiple, world class, retail concessions at The Lynden Pindling International Airport.
NAD is excited about the prospect of expanding its commercial offering to include duty free and other special items that will appeal to the complete spectrum of passengers served by the airport.
More information about this exciting opportunity to elevate the airport's retail  options is available in the attached document.  
Request For Proposals – Multi Unit Retail Concession June 8 2018
Flight Search
Enter Airline, Location, or Flight #