>
>
>
>
Message From NAD's President and CEO – Coronavirus
Message From NAD's President and CEO – Coronavirus
16 March 2020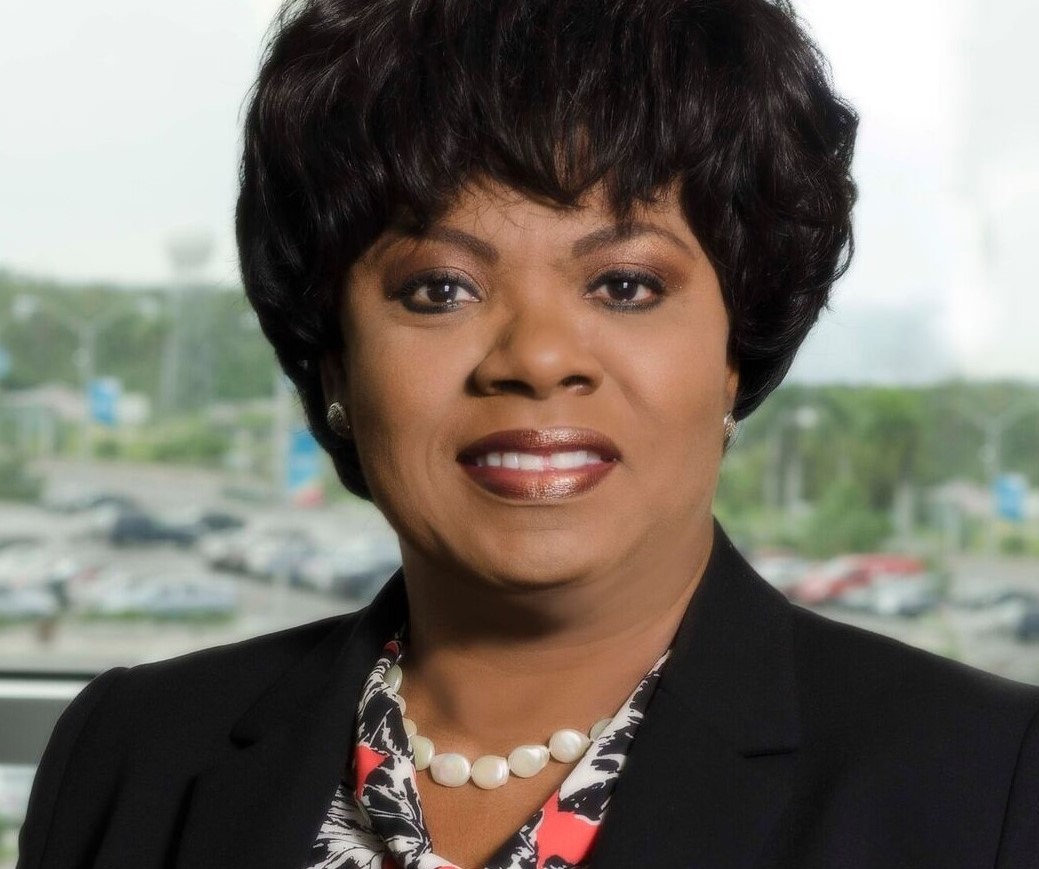 On behalf of our team here at Nassau Airport Development Company (NAD), I want to share important information regarding our airport's response to the coronavirus (COVID-19) outbreak.
As passengers, employees, tenants and partners at Lynden Pindling International Airport (LPIA), your safety is always our first priority. Our comprehensive emergency response plan is currently activated and involves input from all primary stakeholders.
From the beginning of the coronavirus outbreak, we have been in direct contact with the Bahamas Ministry of Health, Bahamas Ministry of Tourism & Aviation, Bahamas Immigration, Bahamas Customs and other local agencies to ensure that our response takes into consideration the entire airport community.
Throughout our terminal buildings, we have placed additional hand sanitizing stations. Our cleaning technicians have also ramped up their activities in terminal, increasing the frequency of cleaning and disinfecting flat surfaces, handrails and door handles. Arriving passengers will also notice that Bahamas Immigration has discontinued self-service kiosks and are now screening individual passengers to determine their specific travel history prior to arriving at LPIA.
To date, there are three confirmed cases (edited March 20, 2020) of COVID-19 in The Bahamas. We recognize that this situation is evolving and we will be updating our website and social media platforms with any new developments impacting our airport community.
I would also like to encourage you to continue to follow the Bahamas Ministry of Health at https://www.facebook.com/MOHBahamas/ for the latest information on the country's overall approach to managing the threat of coronavirus.
You can find the latest coronavirus information as it relates to travel to and from LPIA on our website https://nassaulpia.com/lpia-coronavirus-updates or follow us @nassau_lpia on Facebook, Twitter and Instagram.
We look forward to serving you at LPIA now and into the future. Our commitment is to continue to work with our partners to the safety and well being of our entire airport community.
Sincerely,
Vernice Walkine, President and CEO,
Nassau Airport Development Company Limited
Flight Search
Enter Airline, Location, or Flight #