>
>
>
>
>
Final Hurricane Dorian Update #7
Final Hurricane Dorian Update #7
4 September 2019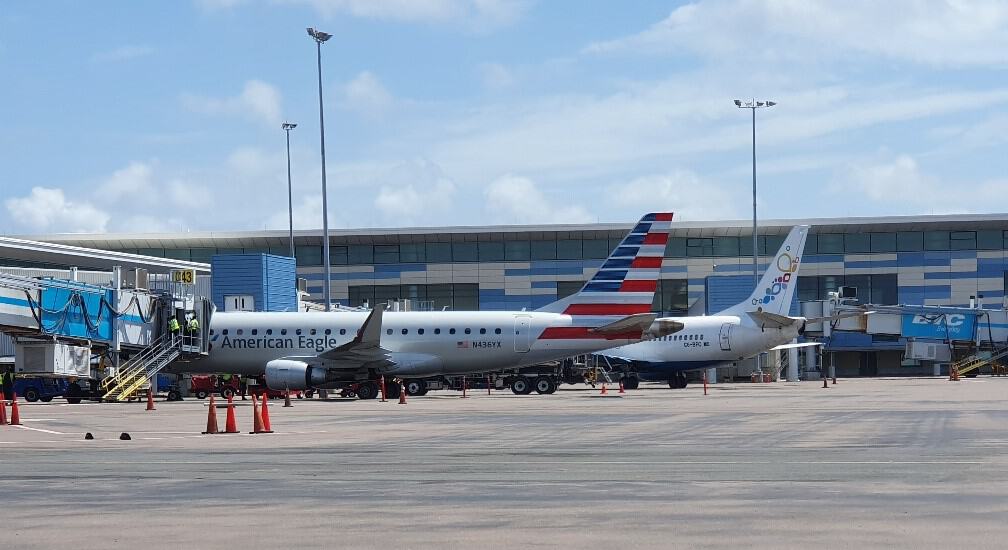 Photo Taken:
Wedne
sday, September 4, 2019
The Nassau Airport Development Company Ltd. wishes to advise the public that the Lynden Pindling International Airport (LPIA) is open for operations today Wednesday, September 4, 2019. The traveling public is asked to contact their respective airlines for flight updates.
This is the final Hurricane Dorian Update as The Bahamas has been given the all clear and is fully out of the path of Hurricane Dorian.
For further information, please contact:
Jan Knowles, Vice President, Marketing and Commercial Development
Nassau Airport Development Company
Lynden Pindling International Airport
Shonalee Johnson
Managing Partner
Windward Public Relations
#29 Windward Road
Nassau, Bahamas
Email:
sjohnson@windward-pr.com
Office: 1-242-601-3743
Mobile: 1-242-456-4797
Flight Search
Enter Airline, Location, or Flight #