Zika Virus Update for Nassau, Bahamas
25 August 2016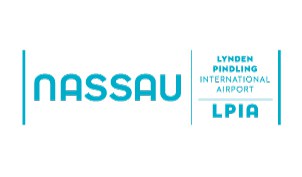 August 24, 2015:  The Bahamas Ministry of Health advised today that there are three new confirmed cases of the Zika Virus on the island of New Providence where Nassau is located.  Health officials have stated that the country remains a safe place to travel.  The virus was contracted both locally and abroad and is contained to a single island in the Bahamas' chain of 700 islands.  It is recommended that visitors use mosquito repellants as they vacation in Nassau.
The Bahamas Ministry of Health is intensely monitoring the situation with an active surveillance programme along with fogging and public information campaigns.  For more details please see the attached press release from the Bahamas Ministry of Tourism.
Flight Search
Enter Airline, Location, or Flight #