Wanted: Enthusiastic Professional for Airport Commercial Development
30 January 2018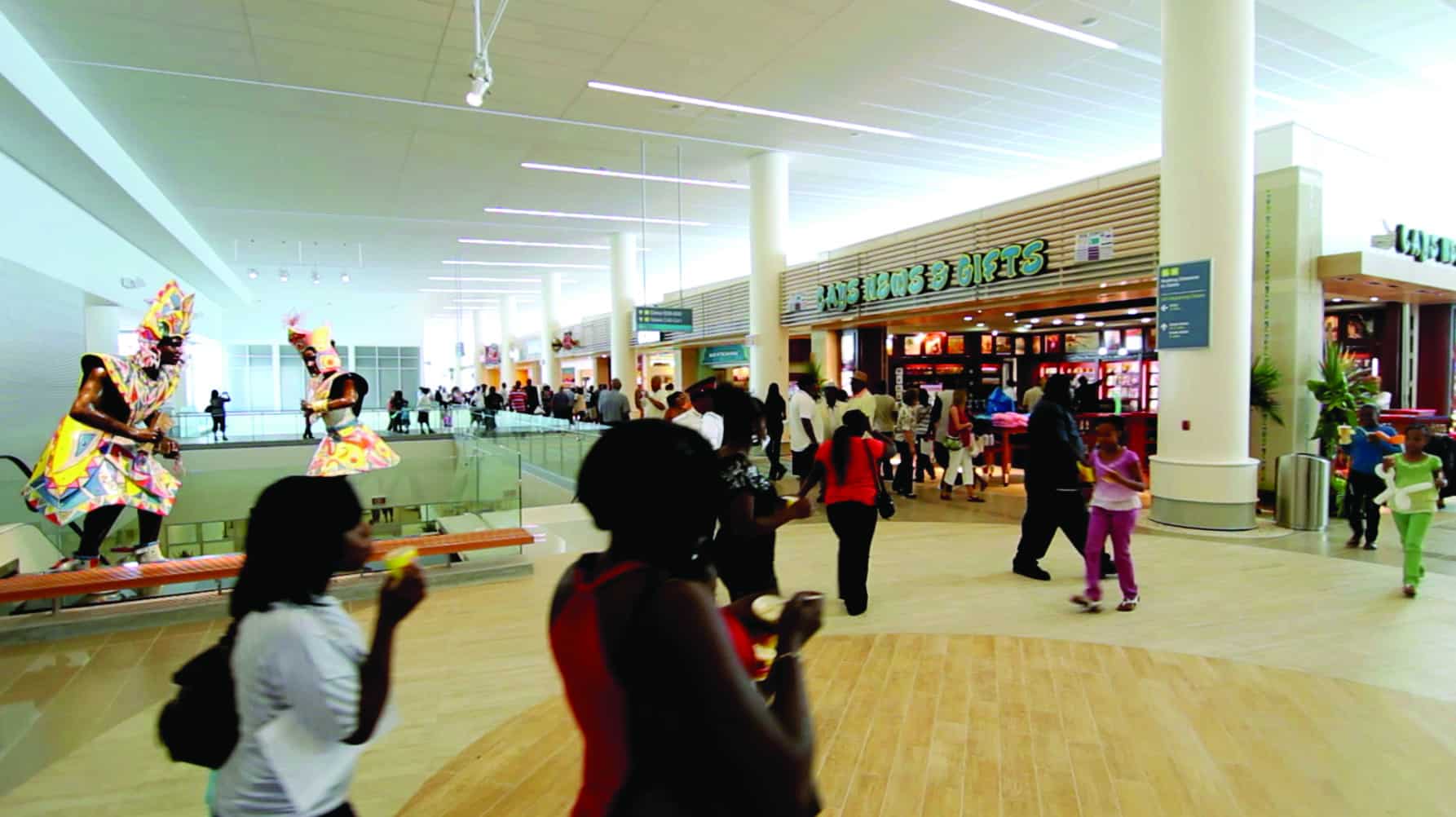 The Commercial Marketing and Development team at Nassau Airport Development Company (NAD) is seeking an enthusiastic professional for a dynamic role at Lynden Pindling International.
The Manager, Commercial Business Development, will lead all commercial business opportunities at LPIA, to improve the passenger experience and drive revenue for the airport.
More information about this exciting role at our award-winning airport is available on the Careers page.
Flight Search
Enter Airline, Location, or Flight #