US-Bound Passengers Advised to Complete Covid-19 Testing Prior to Arrival at LPIA for Travel 
1 July 2021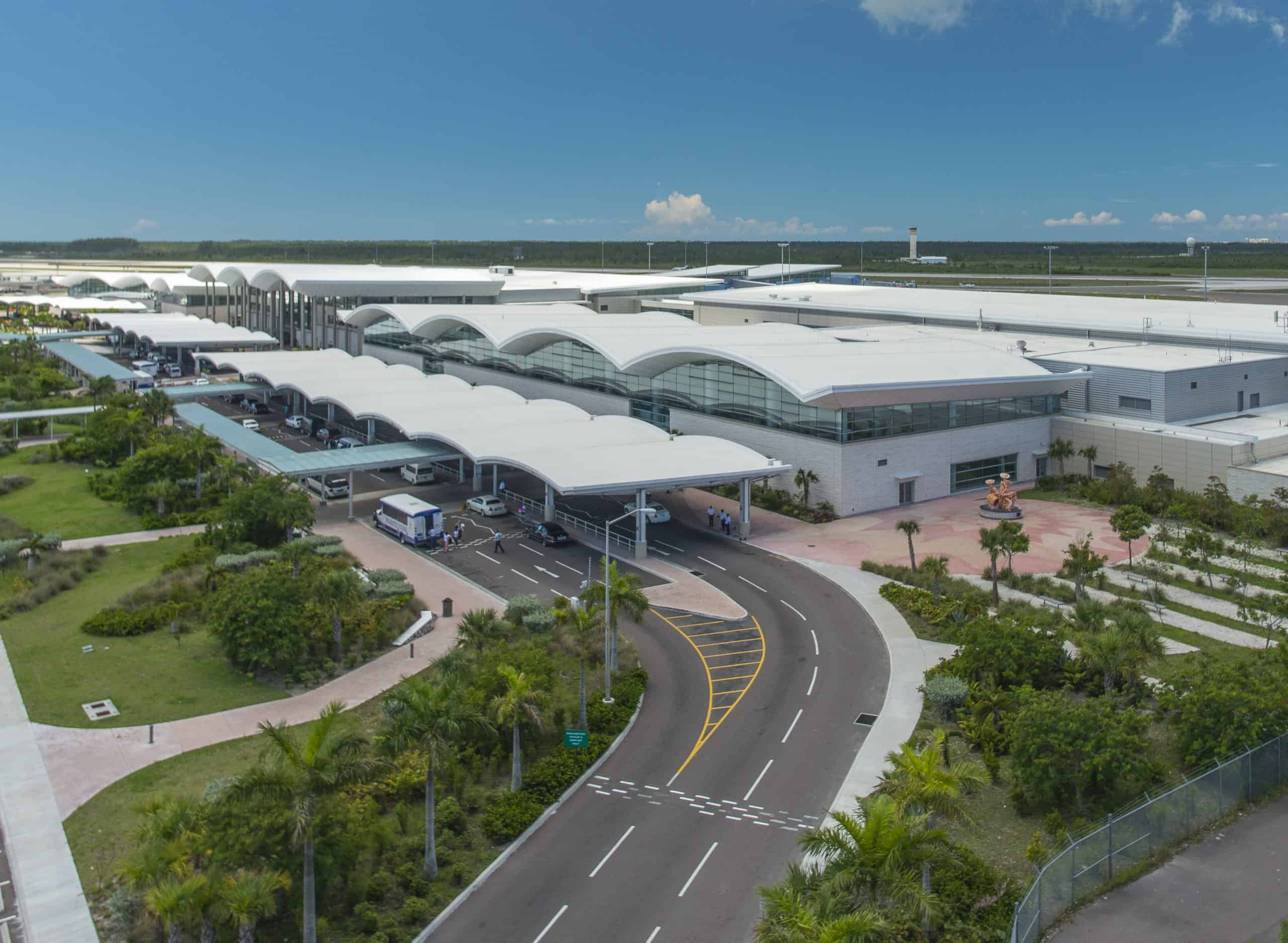 Airport will Cease On-site Testing Operation on July 31, 2021 
July 1, 2021: The Nassau Airport Development Company Limited (NAD) wishes to advise the public that the airport will begin to scale back its COVID-19 testing operations at Lynden Pindling International Airport (LPIA) and it is envisioned that testing at the airport will cease on July 31, 2021.
Passengers are immediately advised to complete all COVID-19 testing prior to arrival at LPIA.  While facilities will be available for emergency COVID-19 Rapid Antigen Testing, passengers should arrive at the airport for travel to the United States with a negative COVID-19 test result.
The test should be dated not more than 72 hours (3 days) prior to the flight departure date, and it is required by the US government whether you are vaccinated or not.  Travel from Nassau to other islands of The Bahamas requires a negative COVID-19 RT PCR test that is not available at the airport.
COVID-19 testing is readily available at one of the many testing facilities in Nassau.  Family Medicine Center and Doctors Hospital provide testing services five minutes from the airport on Blake Road.   While these are the closest facilities to the airport, other major testing facilities in New Providence are listed below.  Passengers are encouraged to not leave testing for the last minute or day of travel if this can be avoided.
Adlka Laboratories & Consultants
Bahamas Medical Laboratory Services
Bay Street Medical
Bonaventure Medical Laboratory
Capriata Health and Wellness
Caribbean Health Medical Lab
Chest Centre Lab Bahamas
Eastwood Family Practice
Family Medicine Center
Holistic Health Services Ltd.
Island MD – Medical Concierge
Javon Medical Centre
KELSO Medical Laboratory
Kinetic Integrative Wellness
Oaktree Medical Center
Premier Clinical Laboratory
Premier Clinical Laboratory
Reliable Nursing Services
Sandyport Medical Centre
The Lyford Cay Hospital
The MD Suite Walk-in Medical Clinic
The Medi-Center Medical Clinic
The Walk In Clinic
Flight Search
Enter Airline, Location, or Flight #