Safety: Our License to Operate 
24 March 2017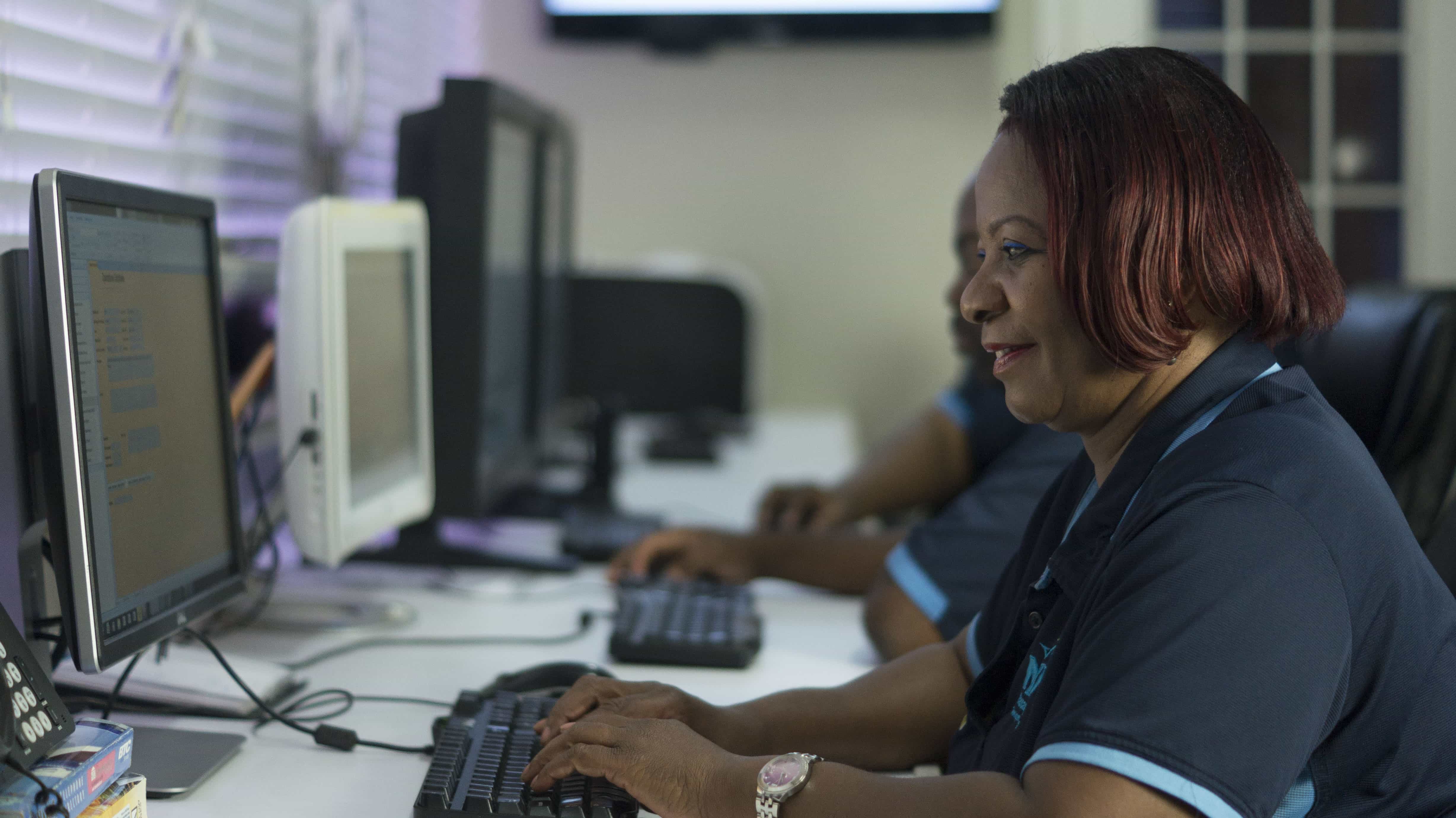 There is no doubt that safety is at the core of the aviation industry. And while airports around the world continue to meet global standards for safe operations, the team at LPIA has taken a further step, earning the airport's Aerodrome Operator Certificate from the International Civil Aviation Organization (ICAO).
Few airports in the Central America and Caribbean region have achieved ICAO certification, which signals to the industry and the travelling public LPIA's commitment to operational excellence and international safety standards. This effort is an important early milestone in the Bahamian government's program to redevelop and modernize the country's aviation sector, with similar plans in place to modernize other Bahamian airports.
Nassau Airport Development Company spent nearly two years working toward certification, which included detailed evaluations and development of important processes. During this time, LPIA also opened a new, state-of-the-art Operations Centre, with upgraded monitoring systems for baggage handling, closed-circuit TV, wildlife management, gating and flight information displays.  And because a system is only as good as its operator, NAD has invested in significant training for its people, including emergency planning and preparedness exercises.
Follow the journey to our 10th anniversary on Facebook and Twitter.
Flight Search
Enter Airline, Location, or Flight #