NAD to Release Airport Hotel RFP
14 January 2019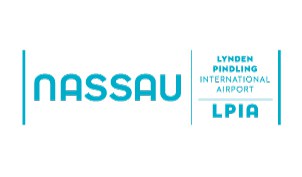 NAD to Release Airport Hotel RFP on January 21st
Nassau Airport Development Company Limited (NAD) is seeking proponents to design, finance, construct and operate an on-site hotel at Lynden Pindling International Airport. On Monday, January 21, the company will issue a Request for Proposal (RFP) document outlining details required to bid on the proposed airport hotel project. Final proposal submissions will be due on Friday, May 24, 2019.
The hotel and facility would play an important role in meeting the needs of connecting or in-transit domestic and international travelers; and enhance the passenger experience by providing conveniences, quality services and amenities for both business and leisure passengers.
More information about this exciting opportunity is available in the attached Press Release.
Press Release – NAD to Release Airport Hotel RFP on January 21st
Flight Search
Enter Airline, Location, or Flight #