NAD Seeks Proponents For Three New Opportunities At LPIA As Tourism Recovery Continues  
24 March 2022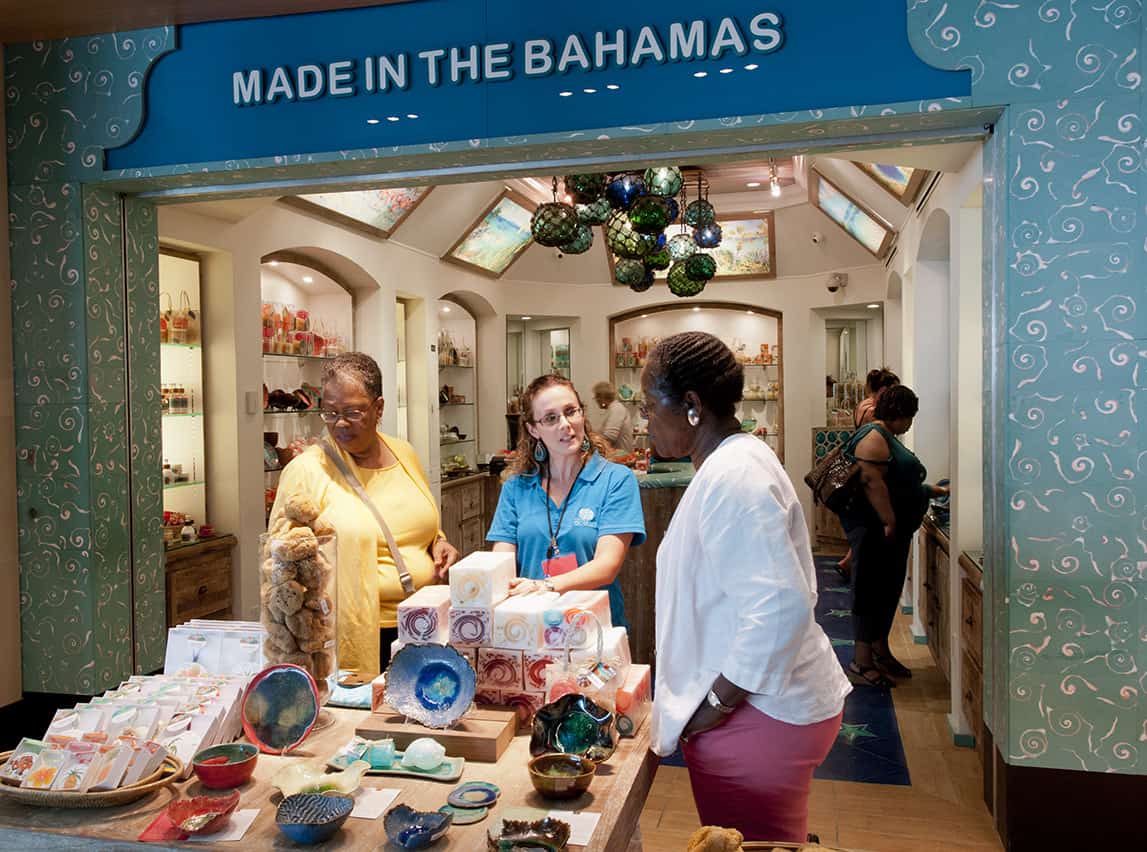 FOR IMMEDIATE RELEASE
NAD Seeks Proponents For Three New Opportunities At LPIA As Tourism Recovery Continues  
15 Years After Redevelopment, Airport Still An Economic Driver For The Bahamas 
NASSAU, BAHAMAS March 24, 2022— Lynden Pindling International Airport (LPIA) continues to be an economic driver in the Bahamian economy as the country recovers from the COVID-19 pandemic. Today, airport managers issued a new RFP for an independent partner to manage all digital and display advertising at LPIA. The advertising RFP is one of three current business opportunities available at the airport, this as passenger numbers and revenue projections trend upward.
In addition to the RFP for LPIA's Advertising Concession for indoor and outdoor spaces, Nassau Airport Development Company (NAD) is also seeking proponents to operate a 300 sq. ft. Bahamian-themed food and beverage concession in the Domestic/International Departures terminal and a 100 sq. ft. retail space in the US Departures Lounge.
"At the close of 2021, NAD had recovered 68% of its passengers compared to 2019 which was a banner year for LPIA.  For 2022, we continue to see strong returns particularly from key target markets like Newark, Washington, Ft. Lauderdale/Miami and London. This growth is also being mirrored on our revenue side especially during the last quarter of 2021," said Vernice Walkine, President & CEO of NAD.
At the final quarter of 2021, LPIA had close to 2.1 million airline seats, 80% of what the airport reported in 2019. More traffic in terminal means a boost in revenue for existing food and beverage and retail outlets. The increase also creates an environment for NAD to pursue new proponents for concession contracts
"The growth is encouraging. It speaks to the viability of our overall tourism product and the confidence visitors have in the destination. We have taken our industry's recovery very seriously and have built a level of trust with our business partners and hope to continue that in the future."
NAD's current business model is a strong mix of aeronautical revenue generated primarily through passenger facility charges, aircraft parking and landing fees and non-aeronautical or commercial operations revenue inclusive of terminal leases and concessions, car parking and others. In December 2021, the company's non-aeronautical revenues were $7.7 million fiscal YTD, 6% above what was forecasted with December numbers being up 23% over projections. The amount represented 88% of the YTD non-aeronautical revenue for the same period in 2019, a banner year for airport passenger numbers and revenue generation.
Walkine continued: "The economic impact of LPIA, particularly over the past 15 years since its complete redevelopment under NAD, is significant. More than 4000 persons work at the airport and many businesses and spinoff operations benefit directly from LPIA. As we push the industry forward beyond the pandemic, our focus is on improving our efficiency, enhancing the passenger experience and creating viable revenue generation through commercial opportunities at the airport."
For more information on the current RFPs available at LPIA visit, https://nassaulpia.com/news/.
#    #    #
Photo Caption 1–  Three new commercial opportunities currently available at LPIA as operators see industry steadily rebound from the COVID-19 pandemic.
Photo Caption 2– 15 years after redevelopment, LPIA continues to be an economic driver in the Bahamian economy.
Photo Caption 3- LPIA releases details on new airport advertising concessions RFP
Media Contacts:   
Jan Knowles, Vice President, Marketing and Commercial Development
Nassau Airport Development Company
Email: jan.knowles@nas.bs
Phone: 242 702 1000
Flight Search
Enter Airline, Location, or Flight #