NAD Promotes Career Advancement
13 July 2015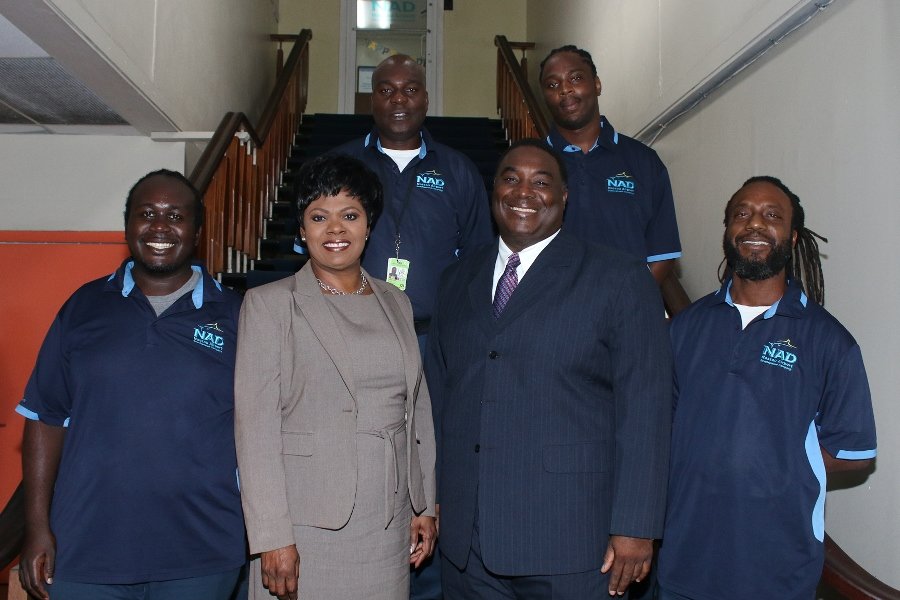 Five Nassau Airport Development Company (NAD) team members were recently promoted after successfully completing the inaugural exam for a new Maintenance Promotion Assessment Program recently launched by the company.
The new programme was created as a progressive vehicle to support the career development and upward mobility of maintenance team members.
NAD's 46-strong maintenance team keeps the award winning and state-of-the-art $409.5 million Lynden Pindling International Airport in top shape!  The team encompasses such technical trades as electricians, plumbers, heating ventilation and air condition experts and baggage handling system technicians.
Read the full release:
Flight Search
Enter Airline, Location, or Flight #