LPIA Achieves First Level of Carbon Accreditation From Airports Council International
4 January 2021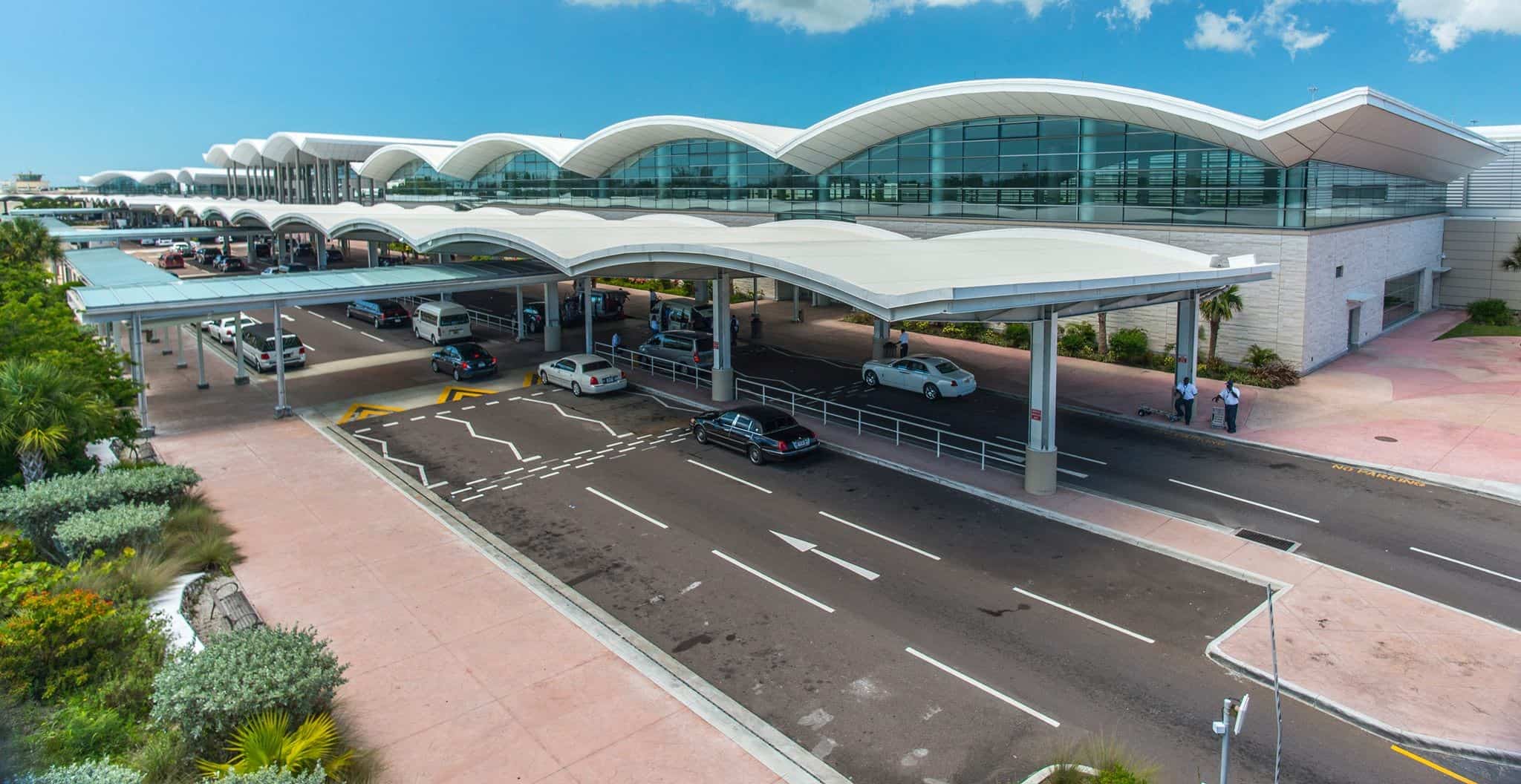 For immediate release
LPIA Achieves First Level of Carbon Accreditation From Airports Council International
NASSAU, BAHAMAS December 9, 2020 — Airports Council International (ACI) recently announced that LPIA has achieved the first level of carbon accreditation in ACI's global programme that provides a framework for all airports to reduce their environmental impact by managing carbon emissions.
The Airport Carbon Accreditation (ACA) is a 6-level, global carbon management programme, specific to the aviation sector, that works to improve environmental efficiency and carbon reduction at airports worldwide through certification.  The program, which is the only one of its kind for airports, was launched in 2009 by ACI with 17 airports and now has over 380 of the world's key airports.  With each level, the airport undergoes various steps to achieve an enhanced level of carbon reduction efficiency.
LPIA's level one achievement means that the airport has mapped out its carbon footprint through a rigorous and detailed process of data collection to classify and track the airport's annual carbon sources and their emissions, leading to a carbon footprint calculation.  This process was spearheaded by NAD's environmental affairs team with assistance from other departments within the organization.
"The airport began the accreditation process in November 2019 and its completion of level one sets LPIA on a solid foundation towards its goal to be a carbon neutral and fully transformed airport by 2050," said Vernice Walkine, President and Chief Executive Officer, NAD.
"Most of the work to achieve this certification took place during the COVID-19 pandemic.  I am particularly proud that our team was able to remain focused and on track with this important effort while preparing the airport for operations in a COVID-19 environment," she continued.
Within the Latin American and Caribbean region, LPIA is one of only three airports in its size category (two to five million passengers per year) to achieve level 1 accreditation.  The other two airports are Las Américas International Airport, Dominican Republic and Pointe-à-Pitre International Airport, Guadeloupe.  Overall, in Latin America and the Caribbean there are currently 26 certified airports in 8 countries at level 1 'Mapping', representing 21.5% of air passenger traffic for the region.
The level one accreditation comes on the heels of LPIA's recent health accreditation by ACI in August 2020, for excellence in preparing the airport for operations in a COVID-19 environment.  "Both accreditations at this time are continued evidence of the airport's commitment to aligning its operations to the best global industry standards, delivering a sustainable and safe airport experience for travelers," concluded Walkine.
To learn more about the Airport Carbon Accreditation Programme by ACI visit: www.airportcarbonaccreditation.org.
#    #    #
Photo attached.
Photo Caption: LPIA Achieves First Level of Carbon Accreditation From Airports Council International on the heels of receiving the first health airport accreditation from ACI for airports in the Caribbean region.
Media Contacts:             
Jan Knowles, Vice President of Marketing & Communications
Nassau Airport Development Company
Flight Search
Enter Airline, Location, or Flight #