Hurricane Maria Update
21 September 2017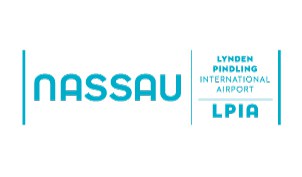 Statement from Bahamas Ministry of Tourism on Hurricane Maria
12:00 PM EDT, Wednesday, Sept. 20, 2017
Due to the projected path of Hurricane Maria, hurricane advisories are now in effect for parts of The Islands of the Bahamas, according to The Bahamas Department of Meteorology.
The northern islands of The Bahamas, including Nassau and Paradise Island, Grand Bahama Island, The Abacos, The Berry Island, Andros, Bimini, Harbour Island and Eleuthera, do not currently have hurricane warnings in effect. Lynden Pindling International Airport in Nassau, Grand Bahama International Airport, cruise ports and other facilities throughout these islands remain open and will continue to be monitored closely.
A hurricane warning is now in effect for the Southeast Bahamas, including the islands of Mayaguana, Inagua, Crooked Island, Acklins, Long Cay and Samana Cay. Hurricane conditions are expected in these islands within 36 hours. Residents and visitors to these islands have been advised that strong tropical storm conditions could begin by Thursday night.
A hurricane alert is also in effect for the Central Bahamas, including Cat Island, The Exumas, Long Island, Rum Cay and San Salvador, meaning hurricane conditions may affect the islands within the next 60 hours.
The Bahamas Ministry of Tourism anticipates temporary closure of airports and ports on the southeastern islands. Those with travel plans that include these islands are advised to check directly with their air carriers, cruise lines and hotels regarding reservations.
The Bahamas is an archipelago with more than 700 islands and cays, spread over 100,000 square miles; there could be a tropical storm or hurricane warning for the southern islands the central and northern islands remain unaffected. All visitors and potential visitors are advised to follow the progress of Hurricane Maria closely at www.nhc.noaa.gov.
The Bahamas Ministry of Tourism will continue to monitor Hurricane Maria and will provide updates at Bahamas.com/storms.
Our thoughts and prayers are with our neighbours who were adversely affected by Hurricane Maria and all those in its path. We will seek to assist as we can.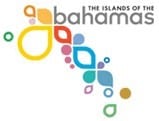 Flight Search
Enter Airline, Location, or Flight #