Congratulations to LPIA's latest airlines to win Airport Service Quality awards
25 April 2018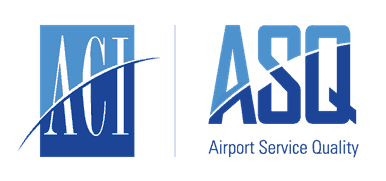 On behalf of the entire community at Lynden Pindling International Airport, Nassau Airport Development Company (NAD) congratulates the following airline partners for winning Airport Service Quality (ASQ) awards for Best Airline in their respective sectors for the fourth quarter of 2017.
U.S. winner: United Airlines
Domestic winner: Southern Air
International winner:  Air Canada 
We offer a special thanks to all participating stakeholders for continued support for the Airports Council International ASQ Awards, as we strive to provide the best possible travel experience for our passengers.  With your help, we can ensure that LPIA remains No Ordinary Airport.
Flight Search
Enter Airline, Location, or Flight #