Celebrating 10 years of partnership at LPIA
20 March 2017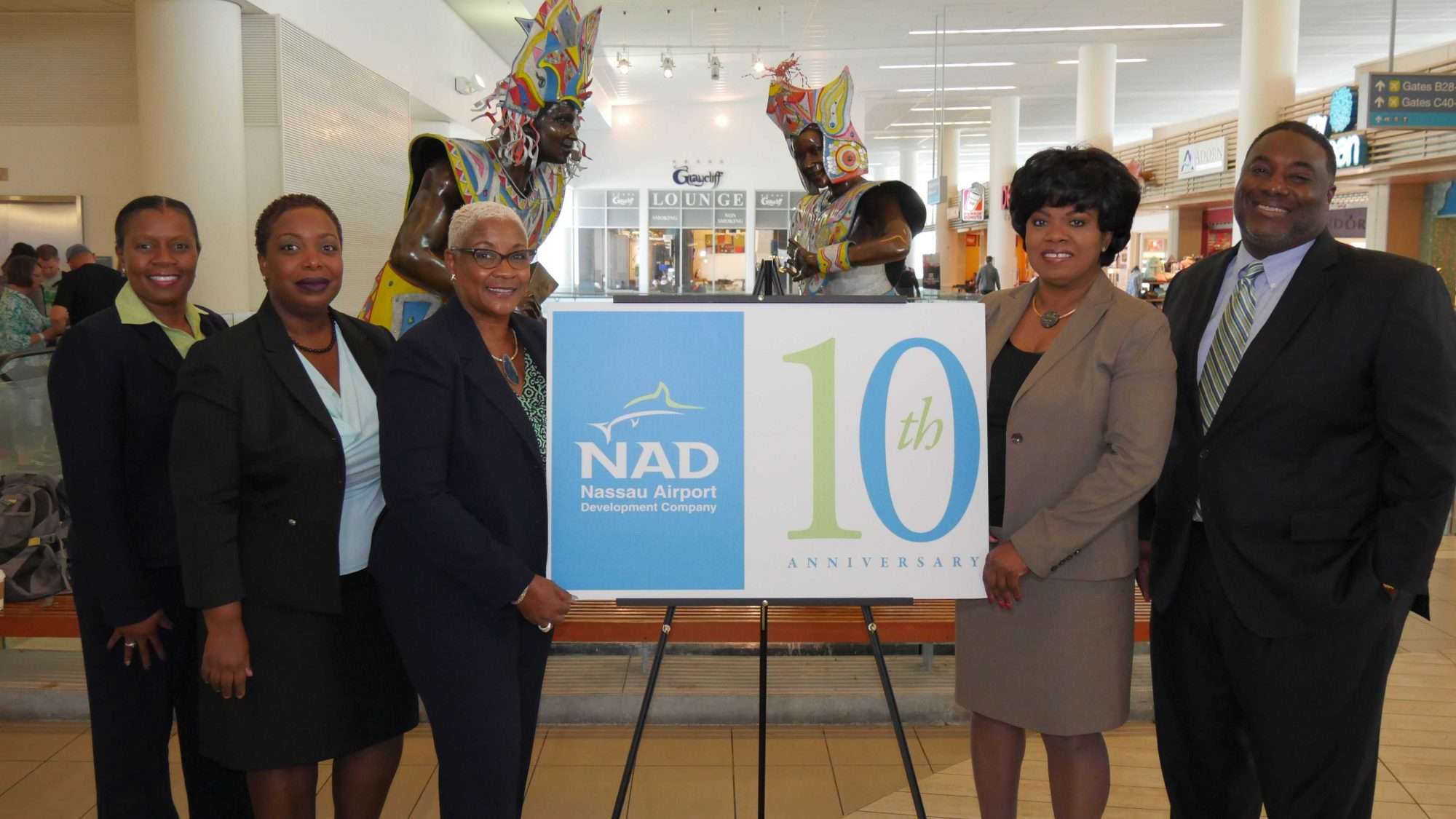 Ten years ago, Nassau Airport Development and Vantage Airport Group partnered to transform Nassau's Lynden Pindling International Airport (LPIA), delivering on the Government of The Bahamas' bold vision to create a world-class airport.
Beginning March 20, we are counting down to the official April 1 anniversary, with a look back at how far the airport has come in the last decade.
In the coming days, we will bring you stories and highlights of the development of our award-winning airport, from our dedicated employees to the operations and amenities that make LPIA one of the top-ranked airports in the region.
Follow the journey on our website, Facebook page and Twitter feed.
Flight Search
Enter Airline, Location, or Flight #