Advisory For Immediate Release – December 22, 2022
22 December 2022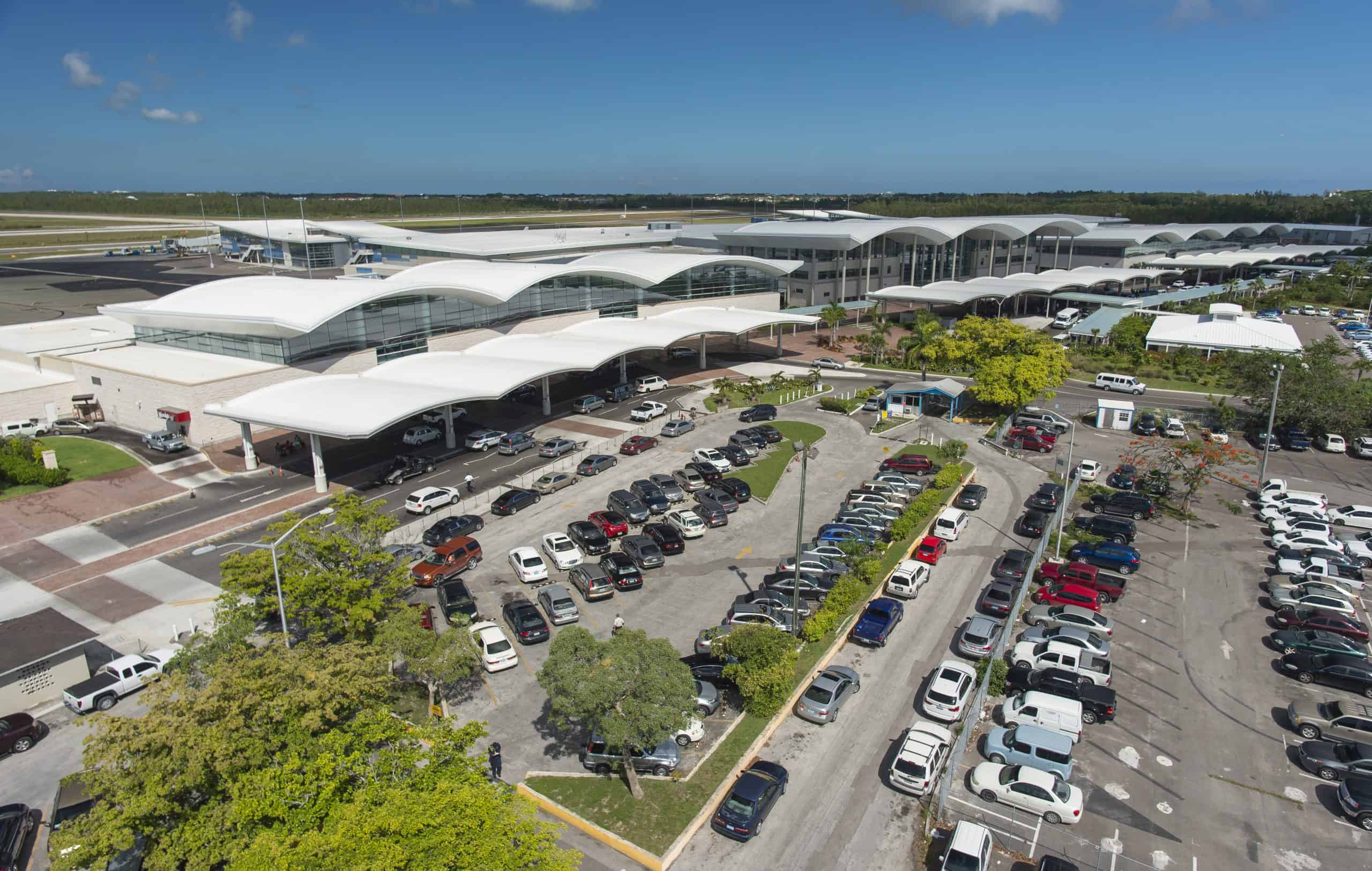 The Nassau Airport Development Company wishes to advise the public that they are likely to experience high vehicular traffic volumes at the airport, particularly during the peak operating hours (10:00AM – 4:00PM) through Christmas Eve.  As such, we ask the public to be aware and observe the following guidelines:
For security reasons, vehicles are not allowed to park or dwell in front of the airport terminals. Stopping in front of the terminals is for active loading/unloading only.
If you are waiting to collect someone, kindly use the free cellphone waiting lot. For rules regarding use of the lot, please visit www.nassaulpia.com/lpia-cell-phone-waiting-lot. Convenient paid parking is also available in LPIA's parking facilities.
It is important to note that persons parked in front of the terminals to collect arriving passengers block other vehicles from accessing the curb and quickly loading their passengers.
Avoid loading/unloading in the outside driving lane as this blocks moving traffic.
The Royal Bahamas Police Force will be enforcing rules and regulations and violators run the risk of being towed/ticketed at their expense.
Flight Search
Enter Airline, Location, or Flight #