A New Piece—LPIA Launches Redesigned Website
26 March 2015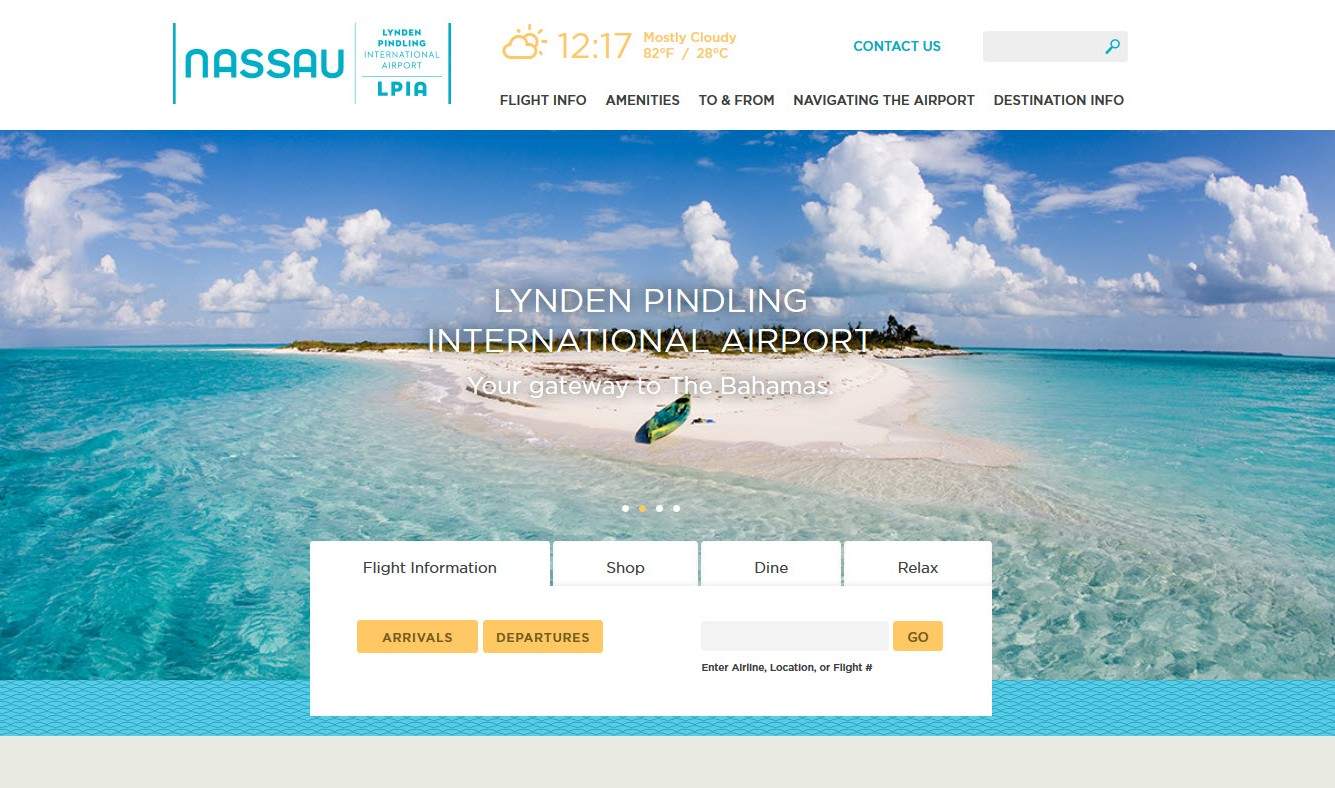 We're thrilled to present LPIA's enhanced website!
More than 3 million passengers travel through our award-winning facilities each year. With this many passengers, we knew it was time to offer an online experience to match.
The site now offers quick access to real-time flight information, easy navigation to frequently-used information and a responsive design adaptable to a wide range of mobile device, all while reflecting the beauty and warmth of the islands.
View how the pieces of LPIA come together in the new site:
Read the full release: A New Piece – LPIA Launches Redesigned Website

Flight Search
Enter Airline, Location, or Flight #