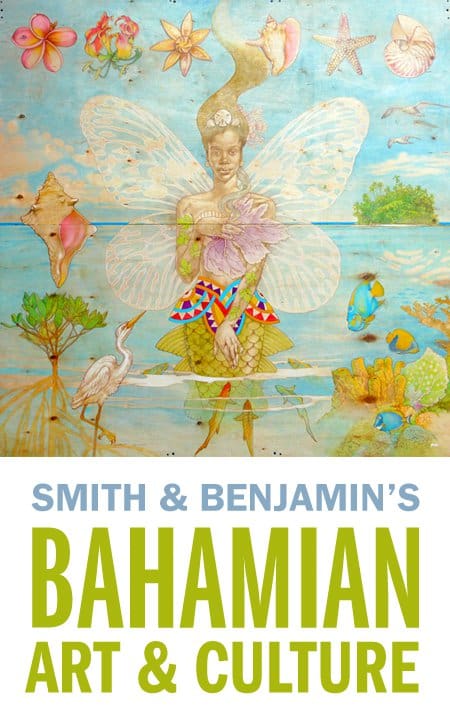 Smith & Benjamin's 'Bahamian Art & Culture' eMagazine is a weekly online digest that showcases local art & cultural events and features art & cultural news and stories from The Bahamas as well as the region and the world. Established in 2000.
"Art & Culture were created to uplift and inspire the spirit of mankind."
Smith & Benjamin's 'Bahamian Art & Culture' online magazine is a service of Smith & Benjamin Art & Design, an artist-owned design firm based in Nassau, The Bahamas.  Smith & Benjamin's "Bahamian Art & Culture" began as a rudimentary email service back in 2000 when we would email to our mailing list a few emails a week that announced the art and cultural events taking place. It grew and grew until we had to streamline those thousands of subscribers and dozens of emails per week into something more manageable and branded.   And that's how the online newsletter was born.
Seventeen years later and we are still as enthusiastic as we ever were about Bahamian Art & Culture.  We unabashedly celebrate the sheer vibrancy and magnitude of the talent and creative genius coming out of these 700 islands called The Bahamas.
Bahamian Art & Culture is published once a week on Thursdays or Fridays depending on what's happening in local events.  If you have an artistic or cultural activity to promote, contact us so we can spread the word!  We offer this service for a nominal fee to help artists promote their events.
Thanks for your support!
Eml: dionne@smith-benjamin.com
Eml: stephanie@smith-benjamin.com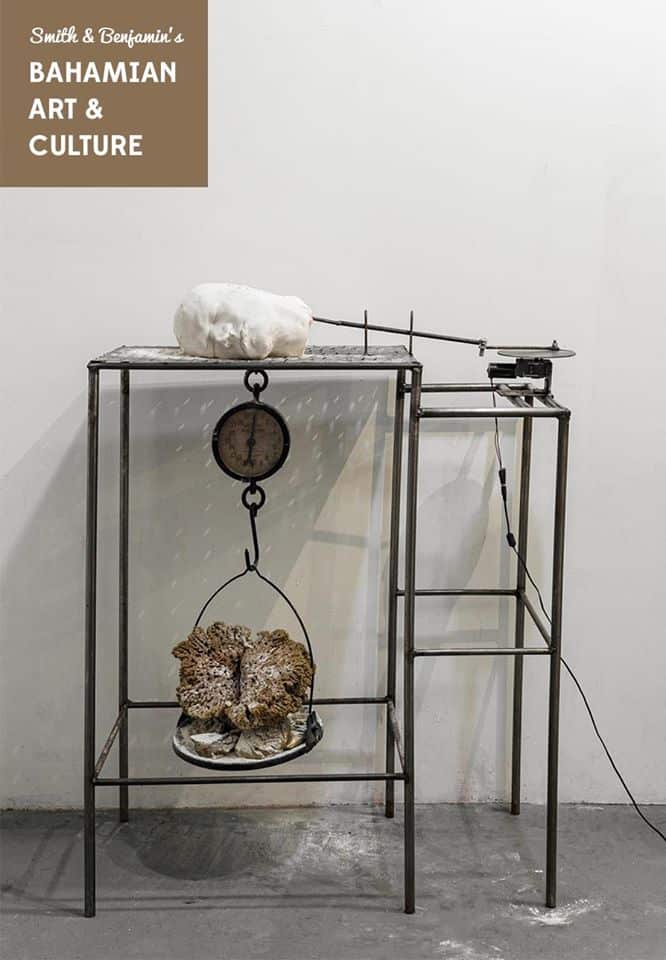 On the cover is Jeffrey Meris with his work "Weight" on exhibit in San Francisco. PLUS lots of events and stories on Bahamian creatives: Anina Major, #TavaresStrachan, Christophe Thompson, Coco Reef Craft Company, Heino Schmid, Amaani Hepburn, Justin Benjamin, and more. Click the link below and check us out: https://madmimi.com/s/b18f501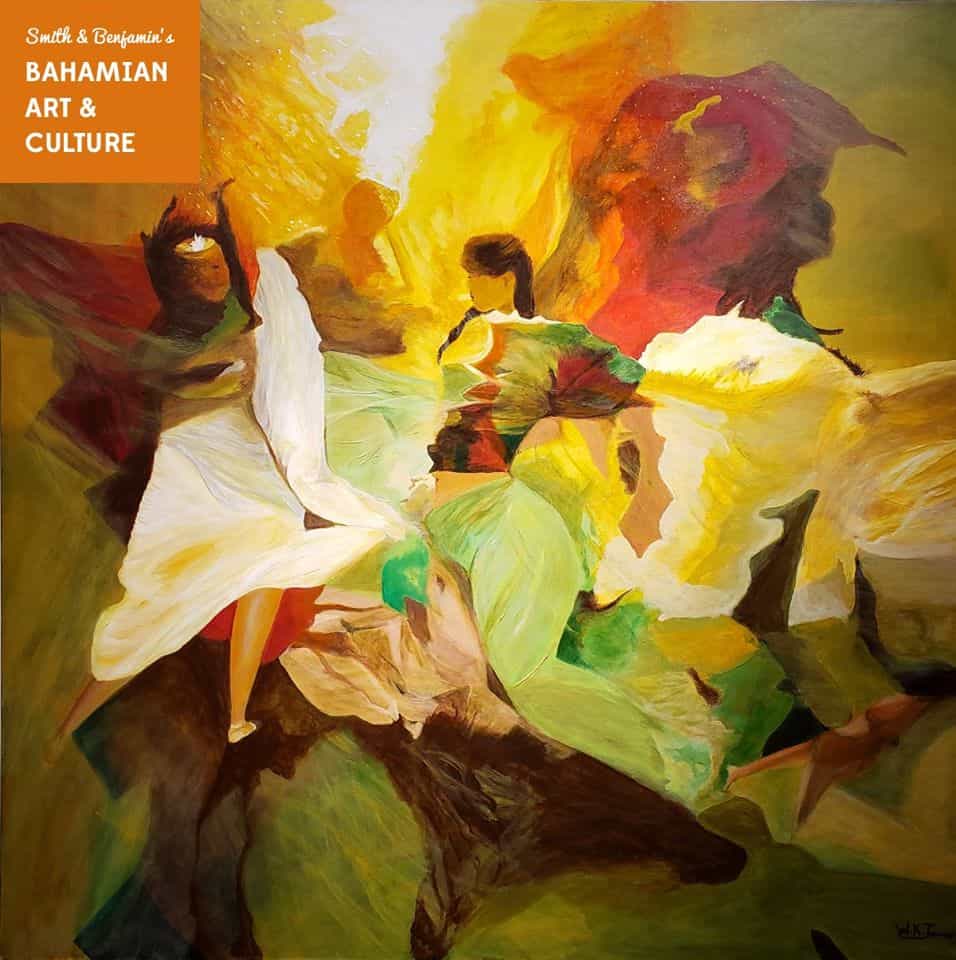 It's here! This week's issue of Bahamian Art & Culture Newsletter. Showcasing work from yesterday's exhibition opening of Bahamian artist, career journalist, and media personality Wendall Jones.  We also have lots of events. PLUS stories on Bahamian creatives: Lavar Munroe, April Bey, Susan Katz Lightbourn, Keisha Oliver, Nastassia P, Jamaal Rolle, Jodi Minnis, and more. Check us out! https://madmimi.com/s/c4a8501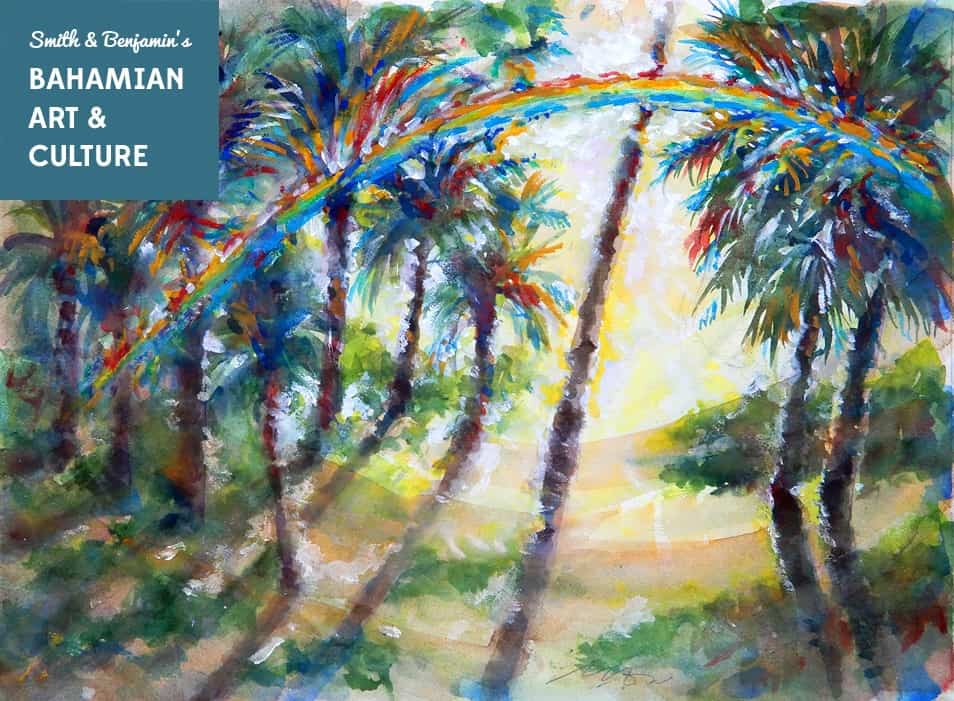 "With this 408th issue, the 
Bahamian Art & Culture Newsletter
 celebrates 20 years of sharing Bahamian art & artists & culture to the world. Editor, Publisher, and Bahamian visual artist 
Dionne Benjamin-Smith
, describes this informative publication as 'a true labour of love for the Bahamian people, especially our artists.'