Happy Mother's Day!
May 9, 2019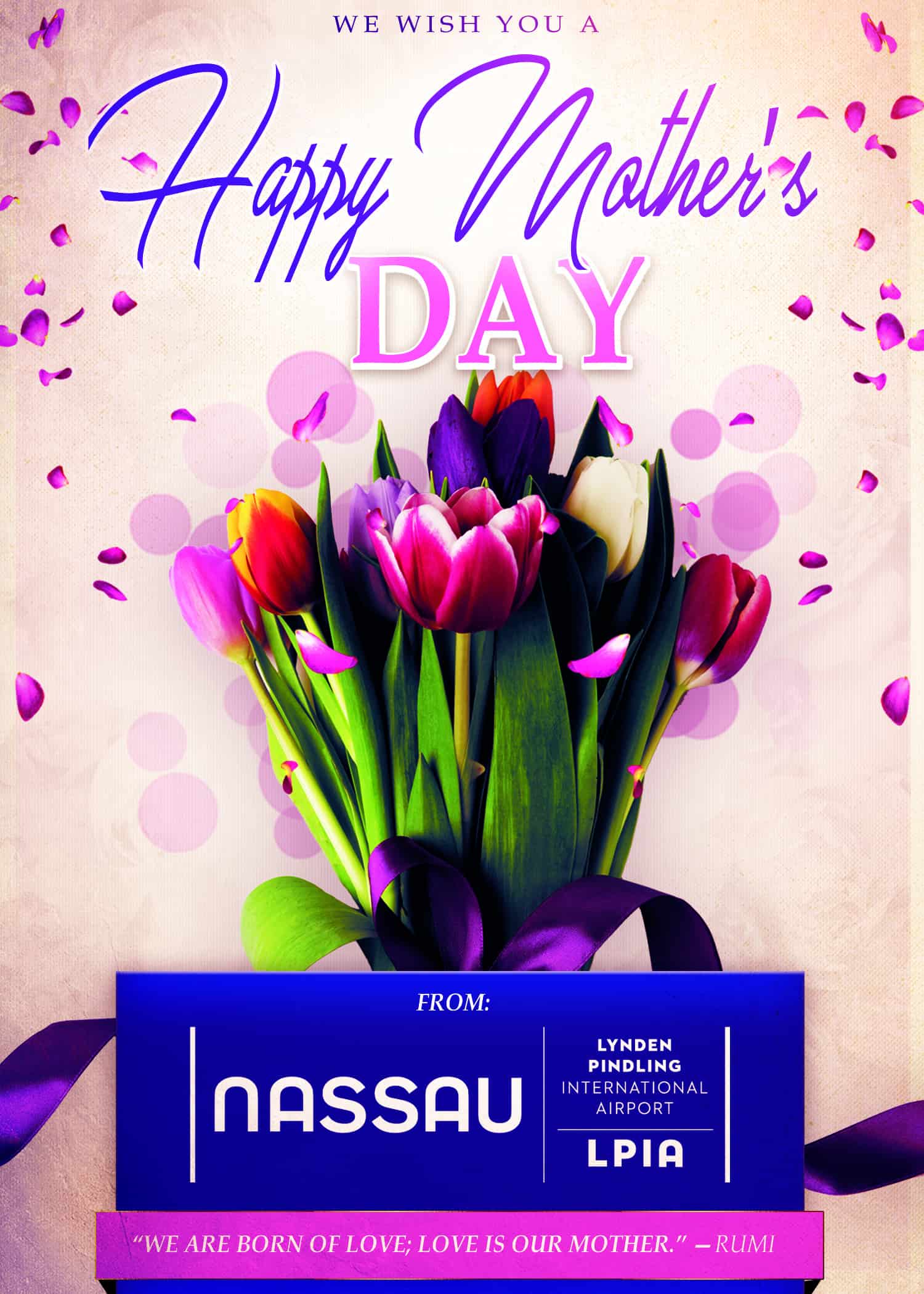 From the Management and Staff of LPIA, we wish all Mothers a beautiful Mother's Day.
A Mother's Love 
Of all the special joys in life, 
The big ones and the small, 
A mother's love and tenderness 
Is the greatest of them all. 
~ Anon.
Flight Search
Enter Airline, Location, or Flight #